missing on a lot of the pages.
ONE-ON-ONE HEALTH COACHING PROGRAMS
Customised programs, harnessing
the strength of your bio-individuality, to help you
achieve your health goals and make sustainable
changes to your long-term wellbeing.
SELECT A CATEGORY TO LEARN MORE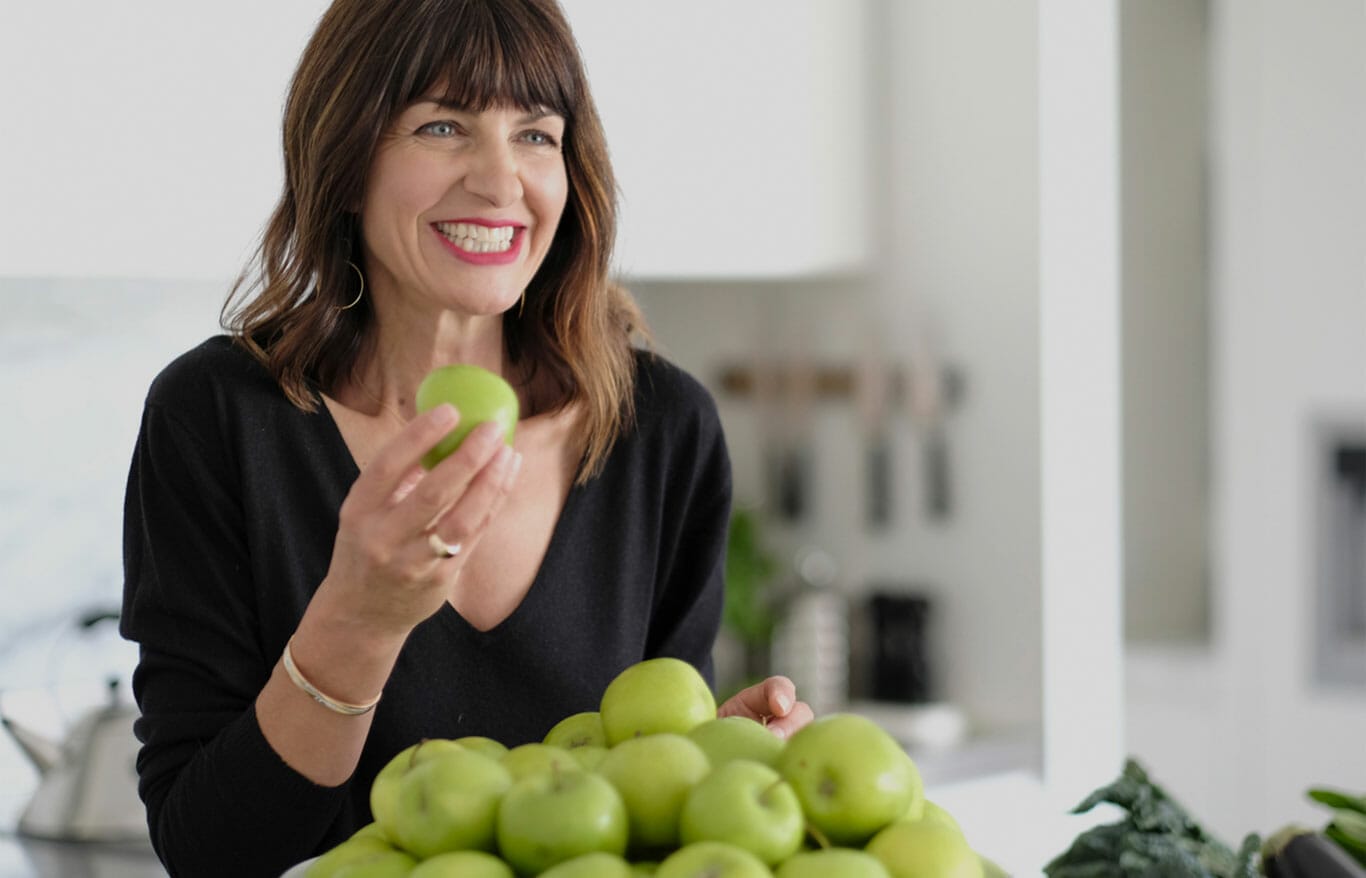 Hi, I'm Sandy Kay.
I'm passionate about the healing power of food.
Wholesome nutritious foods help create radiance from the
inside, out, giving you higher energy levels, elevating your mood, helping you sleep better, stabilizing your weight,
and making your hair and skin glow.
A customised cooking workshop held in the convenience of your home to help you become a modern cook.
Learn to be a label detective, break down marketing jargon and select the most nutritious options.
For wholesale
enquiries please email sandy@radiantpantry.com.au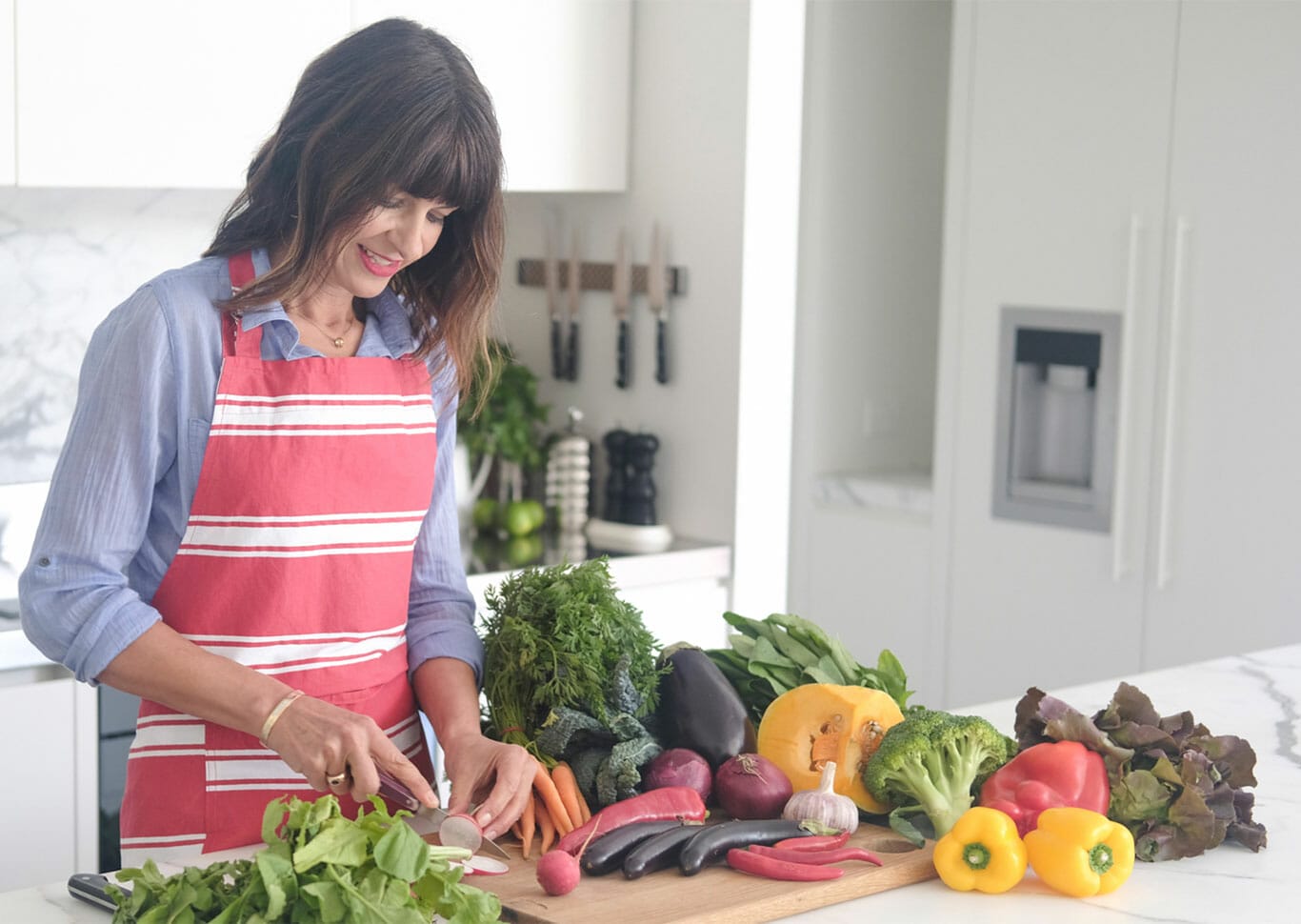 Contact Sandy
I'd love to talk more with you about how wholefoods can heal you from the inside out. Please feel free to email me your details with a brief outline of your concerns and I'll get back to you.
Alternatively, you can call me on 0439 976 106